Chef Sil's Cuban Bistec Strips Recipe [English]
4.2 MB
Receta del Chef Sil para bistec encebollada [Español]
4.2 MB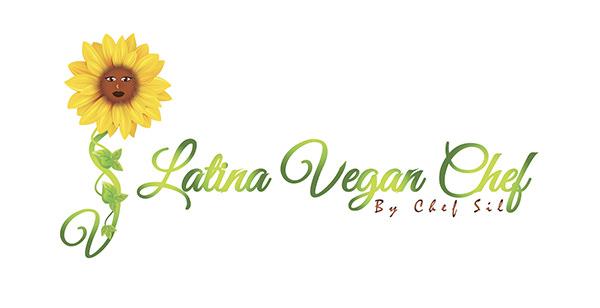 Cuban bistec strips
Ready in 60 minutes
Serves 4 people
Ingredients:
2 packages of portabello mushroom
2 tbsp coconut aminos
1 tbsp vegan Worcestershire sauce
1 medium onion
1 green pepper
Garlic cloves (a lot)
Splash of cooking wine
Seasonings (about 2 tbsp)  : garlic powder , onion powder , dried parsley , annatto powder and cumin powder.
Preparation:
Slice mushrooms into thin slices
Add Worcestershire sauce and aminos to mushrooms and let marinate for 30 minutes.
Sautée onion, pepper, and garlic for 5-7 minutes.  
Add sliced mushrooms to the pan with sauteed veggies, adding seasonings as you go.
Once mushrooms have color, add splash of cooking wine and let cook down, about 15 min.  
Tips:
Add fresh cilantro and serve with quinoa or rice.
Want more recipes?
Follow Chef Sil on Instagram: @latina _vegan_chef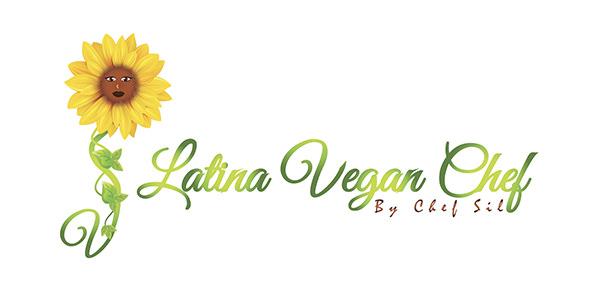 Bistec encebollada
Preparada en 60 minutos
Sirve 4 persona
Ingredientes:
2 paquetes de champiñones portabello (~ 4)
2 cucharadas de aminoácidos de coco
1 cucharada de salsa Worcestershire vegana
1 cebolla mediana
1 pimiento verde
Dientes de ajo (mucho)
Chorrito de vino para cocinar
Condimentos (aproximadamente 2 cucharadas): ajo en polvo, cebolla en polvo, perejil seco, achiote en polvo y comino en polvo.
Preparación:
Cortar los champiñones en rodajas finas. Añade la salsa Worcestershire y los aminoácidos a los champiñones y deje marinar durante 30 minutos.
Saltee la cebolla, el pimiento y el ajo durante 5-7 minutos.
Añade champiñones en rodajas a la sartén con verduras salteadas, añadiendo condimentos a medida que avanza.
 Cuando los champiñones adquieran color, pon un chorrito de vino de cocción y deje cocinar, unos 15 min.
Añade cilantro fresco y sírvalo con quinua o arroz.
¿Quieren más recetas?
SigueChef Sil en Instagram: @latina _vegan_chef