Please join us online, October 1-2, for the 19th annual ¡Fiesta Latina! celebration, the Yale Peabody Museum's long-standing community celebration of traditional and contemporary Latin American cultures, co-founded with Junta for Progressive Action.
¡Fiesta Latina! brings together artists, scholars, musicians, scientists, and community leaders from across Yale and New Haven to learn from and honor the perspectives and accomplishments of the Latin American diaspora.
Register for digital, bilingual programs that bring you into the Peabody Museum's collections, the Fair Haven community gardens with Gather New Haven, and the kitchen with Chef Sil to prepare vegan Latinx cuisine. Get creative with a bomba craft and bring it to the Movimiento Cultural performance that closes out the celebrations on Saturday evening.
This year's digital gathering is being hosted in partnership with the Yale Latino Networking Group with planning and programmatic support from Gather New Haven, New Haven Free Public Library, ARTE, Inc., and the New Haven Museum.
Schedule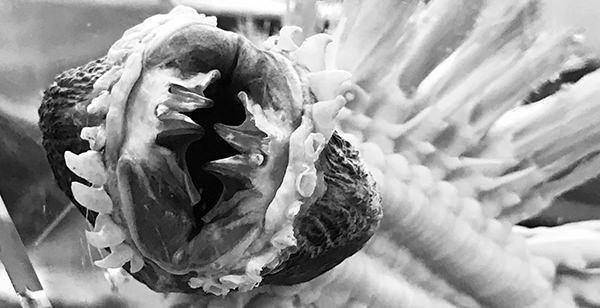 Invertebrate Zoology Behind-the-Scenes Tour
10:00 – 10:45 am
Learn about the fascinating diversity of animals with no backbone—including a few creatures you might come across here in Connecticut—with a behind-the-scenes peek at our Invertebrate Zoology collections. Museum Assistant Lourdes Rojas will share her passion for science, the invertebrates she cares for, and the Peabody's collections!
Zoom webinar plus live broadcast
Adventures & Careers in Conservation
Noon – 12:45 pm
Curious about the preservation and treatment of museum artifacts and specimens? Join the Peabody's Natural History Conservator Mariana Di Giacomo for an exciting, virtual tour through her lab. Bring your questions to learn about conservation, museum studies, and career path opportunities!
Zoom webinar plus live broadcast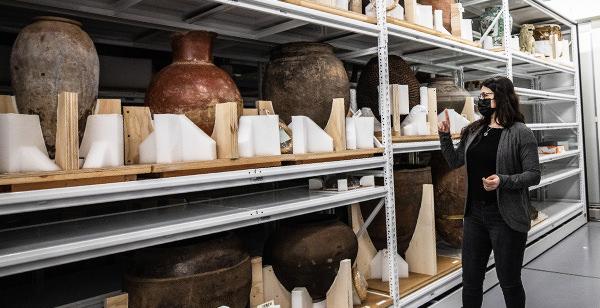 Taíno Culture with Jorge Estévez & Brooke Mealey
3:00 – 4:00 pm
Meet the Taíno, the indigenous people of the Caribbean, and learn about their history and culture with Taíno scholar Kacike Jorge Estévez and the Peabody's Museum Assistant Brooke Mealey. In this live presentation from the Museum's new Anthropology collections space at Yale's West Campus, Chief Estévez will share objects from his personal collection alongside those from the Peabody. Includes a conversation with Mealey about material culture and the role of museums in the ethical collection and stewardship of cultural objects.
Zoom webinar plus live broadcast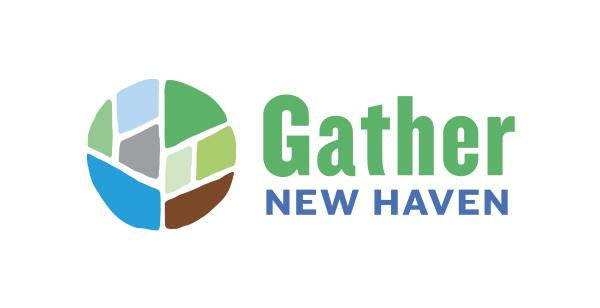 Gather New Haven Farm Tour
10:00 – 10:45 am
Gather New Haven is a farm-based wellness program with three farms that provide fresh organic produce to participants and New Haven residents. In this virtual event, Xochitl—a farmer and an assistant program manager of the wellness youth program—will use pre-recorded segments to tell stories about cultivating food and her memorable moments with youth participants. She will explain how Spanish-speaking residents have been helped physically and mentally, and answer questions about the program, the farm, and anything in between!
Zoom webinar plus live broadcast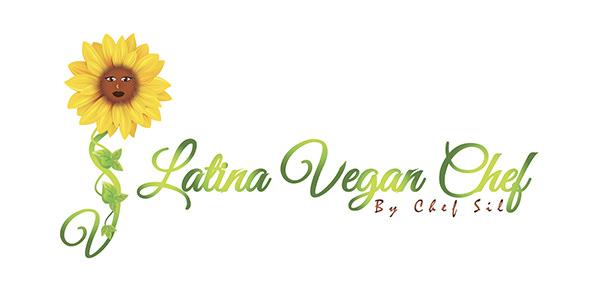 Cooking Demonstration with Chef Sil
2:00 – 2:45 pm
Join CitySeed collaborator and vegan Chef Sil for this live, online cooking demonstration. Learn how to make bistec encebollada with mushrooms, turmeric, quinoa, and platanos (plantains). Come prepared with your own ingredients or just follow along.  Find Chef Sil's recipe here.
Zoom webinar plus live broadcast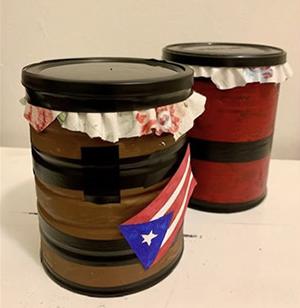 Bomba Performance with Movimiento Cultural
4:30 – 5:30 pm
Join Connecticut-based Movimiento Cultural Afro-Continental online for this live presentation of traditional Afro-Puerto Rican and Caribbean dance and music. Movimiento Cultural will explain the history of Bomba, share a brief performance, and invite you along to learn basic steps. Have you made your own drum? Bring it to this virtual gathering!
Zoom webinar plus live broadcast
Make a Barril de Bomba!
Ongoing
In celebration of Hispanic Heritage Month (September 15 through October 15), we are focusing on the barril (drum), a cornerstone of Bomba music and dance. The first 200 registrants will receive barriles de Bomba drum kits and a video tutorial courtesy of the Yale Latino Networking Group, New Haven Museum, and the Yale Peabody Museum. To register for your free kit (1 per person), go to https://forms.gle/pK2Pe6PtUkgP2oFQA.
Then bring along your drum to the live virtual performance of Bomba, with the traditional drums called barriles, with our friends at Movimiento Cultural Afro-Continental on Saturday, October 2.
Bomba music and dance can be traced to 16th-century West Africa, brought to the Caribbean by enslaved people. Bomba developed as a form of communication and cultural resistance. After the abolishment of slavery in Puerto Rico in 1873, Bomba remained central to Afro-Puerto Rican communities. Bomba and its drums continue to be instruments of social and artistic expression in this tradition.
Programa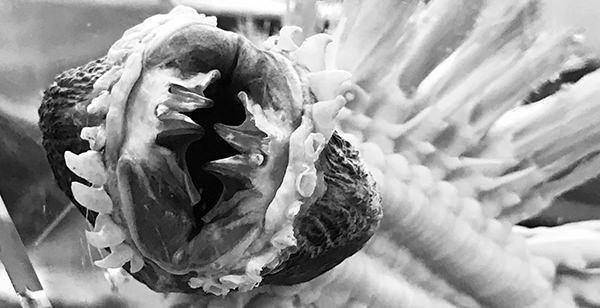 El Tour Entre Bastidores de la Zoología de Invertebrados
10:00 a 10:45 por la mañana
Conoce la diversidad fascinante de los animales sin una columna vertebral—incluyendo algunas criaturas que se puede encontrar aquí en Connecticut—con una mirada entre bastidores a nuestra colección de la zoología de invertebrados. La asistente del museo Lourdes Rojas va a compartir su pasión por las ciencias, los invertebrados, y las colecciones del Museo Peabody.
Seminario web Zoom con transmisión en vivo
Las Aventuras y Carreras en Conservación
12:00 a 12:45 por la tarde
¿Tiene curiosidad por la preservación y el tratamiento de los artefactos y especímenes del museo? Únase a la Conservadora de Historia Natural de Peabody, Mariana Di Giacomo, para un emocionante tour virtual por su laboratorio. Traiga sus preguntas para aprender sobre la conservación, los estudios del museo, y oportunidades de carrera.
Seminario web Zoom con transmisión en vivo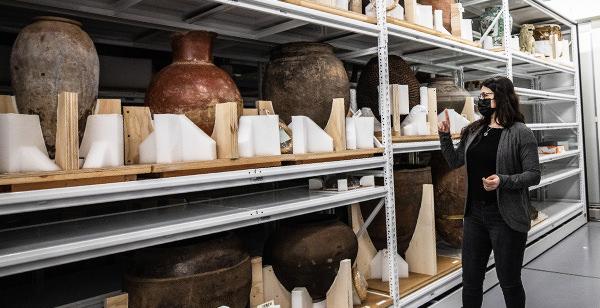 La Cultura Taíno con Jorge Estévez y Brooke Mealey
3:00 a 4:00 por la tarde
Conozca al Taíno, los indígenas del Caribe, y aprenda sobre su historia y cultura con el erudito Taíno Kacike Jorge Estévez y la asistente del Museo Peabody Brooke Mealey. En esta presentación del espacio nuevo de la antropología del museo en Campus Oeste de Yale, Cacique Estévez va a compartir objetos de su colección personal junto con objetos del Peabody. Esta presentación incluye una conversación con Mealey sobre cultura material y el papel de los museos en la colección ética y la administración de objetivos culturales.
Seminario web Zoom con transmisión en vivo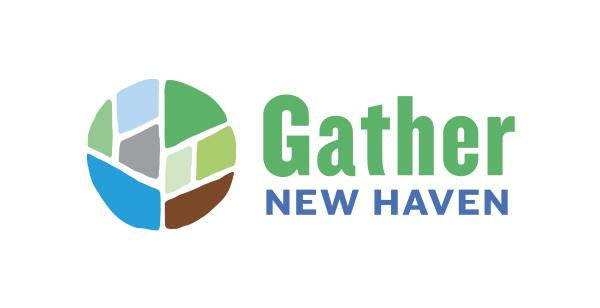 El Tour por la Granja Gather New Haven
10:00 a 10:45 por la mañana
Gather New Haven es un programa del bienestar basado en la granja con tres granjas que proveen productos orgánicos frescos a participantes y residentes de New Haven. En este evento virtual, Xochitl—un granjero y un subgerente del programa juvenil de bienestar—va a usar segmentos pregrabados para contar una historia sobre la cultivación de alimentos y sus momentos memorables con participantes jóvenes. Ella va a explicar como residentes hispanohablantes han sido ayudados físicamente y mentalmente, y responder a preguntas sobre el programa, la granja, y cualquier cosa en el medio.
Seminario web Zoom con transmisión en vivo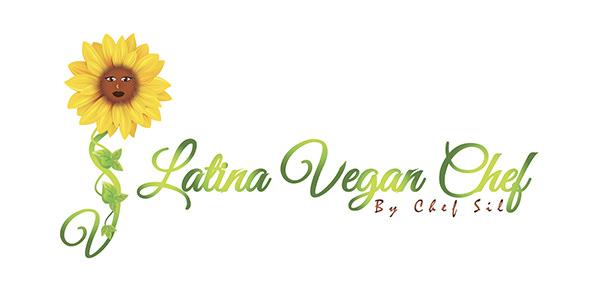 Demostración de Cocina con el Chef Sil
2:00 a 2:45 por la tarde
Únase al colaborador de CitySeed y vegano Chef Sil para una demostración de cocina en viva y en línea. Aprenda como cocinar bistec encebollada con champiñones, cúrcuma, quinua, y platanos. Venga preparado con sus propios ingredientes o sólo tiene que seguir a lo largo.  Encuentra la receta aquí.
Seminario web Zoom con transmisión en vivo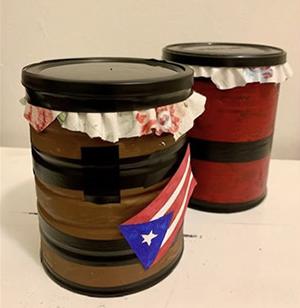 La Interpretación Bomba con Movimiento Cultural
4:30 a 5:30 por la tarde
Únase a Movimiento Cultural Afro-Continental basado en Connecticut en línea para esta presentación en vivo de danza y música tradicional afropurriqueña y caribeña. Movimiento Cultural va a explicar la historia de Bomba, compartir una interpretación breve, y invitarlo a aprender los pasos básicos. ¿Ha hecho su propio tambor? Llévelo a esta reunión virtual.
Seminario web Zoom con transmisión en vivo
Construya un Barril de Bomba!
En desarrollo
Para celebrar el Mes de la Herencia Hispana (15 de septiembre hasta 15 de octubre), estamos enfocando en el barril, una piedra angular de música y baile Bomba. Los primeros 200 solicitantes de registro van a recibir barriles de Bomba kits de tambor y una video tutorial cortesía del Grupo Latino del Establecimiento de Contactos en Yale, Museo New Haven, y el Museo Peabody de Yale. Para registrar para su kit gratis (1 por persona), vaya a: https://forms.gle/pK2Pe6PtUkgP2oFQA.
Entonces lleve su tambor a la actuación virtual en vivo de Bomba, con tambores tradicionales que se llaman barriles, con nuestros amigos en Movimiento Cultural Afro-Continental el Sábado, 2 de octubre.
La música y la danza bomba se remontan a África Occidental del siglo 16, traída al Caribe por personas esclavizadas. Bomba se desarrolló como una forma de comunicación y resistencia cultural. Después de la abolición de la esclavitud en Puerto Rico en 1873, Bomba siguió siendo fundamental para las comunidades afro-puertorriqueñas. Bomba y sus tambores siguen siendo instrumentos de expresión social y artística en esta tradición.