The Yale Peabody Museum Speakers Bureau is an outreach lecture program featuring Yale University graduate students. Talks are centered around a natural history theme and our trained speakers are available to offer their presentations to the Greater New Haven community and beyond.
The Speakers Bureau engages Yale students to develop their talks through public speaking workshops. All speakers are available for virtual presentations, and some may be open to in-person engagements within a 25-mile radius of the Museum. Each 25–45-minute program includes time for audience questions.
Talks are generally offered only during the academic year. Currently available talks and descriptions are listed below. To schedule one or more talks for your group, please contact ypmspeakersbureau@yale.edu.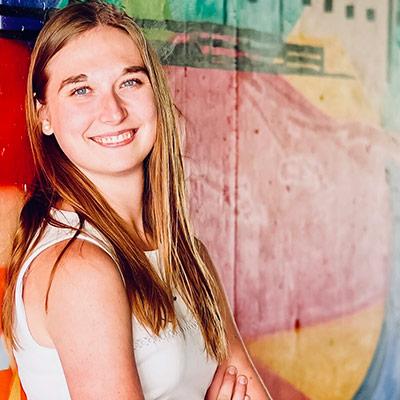 When the Stars Align: The Quest to Learn How, Why, and Where Planets Form
Emma M. C. Louden
Imagine you are designing a planetary system. What kind of planets would you include? Where would you place them? How would they be oriented? How would they move around their star? Over the past 30 years we have found more than 4,000 planets in approximately 500 planetary systems outside our own solar system. And it turns out that most of them don't look like our solar system! In this talk we look at how, why, and where planets form and what that means for Earth's uniqueness and the potential for life beyond Earth.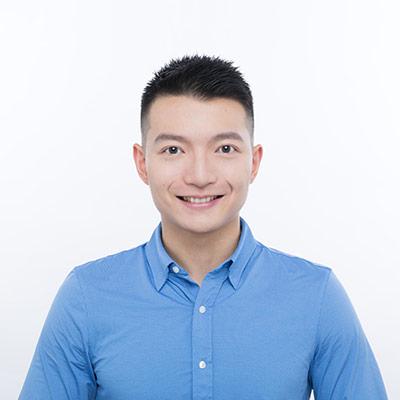 How to X-ray a Planet
Yantao Luo
Planets do not have bones, but they are vulnerable to fractures. Their internal structures are as complicated as those of the human body. Nevertheless, there is a way to "X-ray" a planet and we happen to have "X-ray generators" that are large enough—earthquakes. This talk discusses how we use these natural phenomena, often deemed disasters, to advance our understanding of the interior of a planet.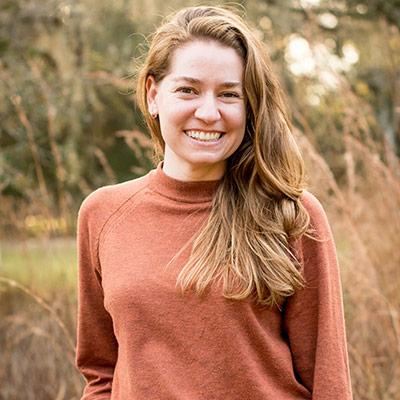 Scrapbooking with Plants in the 18th Century
Alicia Petersen
Follow a graduate student's fraught journey as she creates an herbarium—a book of dried plants—using manuals written by 18th-century naturalists. Alongside her own adventures, Alicia will explore those of early modern naturalists to consider how scientific knowledge was made in the West. This talk emphasizes that 18th-century science was not a solitary experience. Instead, it was a collective process rooted in a broad community of practitioners.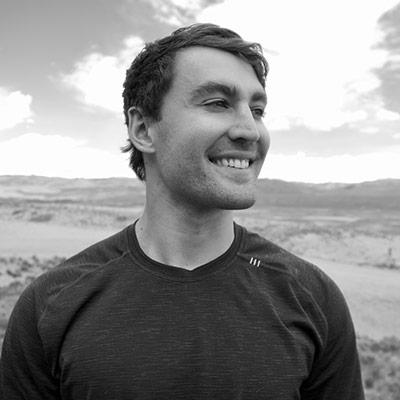 Supporting Giants: The Future of Grasslands, Savannas, and Shrublands in a Changing Climate
Scott Carpenter
As children we are given picture books filled with images of large mammals. Less often do we learn the names of the scraggly trees, messy shrubs, and expansive grasses that support elephants, rhinos, moose, and elk. This talk focuses on the base of the food chain and how a changing climate threatens savannas, shrublands, and grasslands around the world. What does that mean for the animals that live there? And what steps can we take to defend these systems?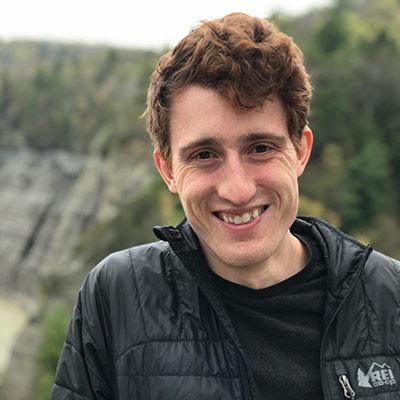 You Take My Breath Away: What Long Island Sound Teaches Us about Ocean Oxygen Loss
Brian Beaty
Is Long Island Sound in trouble? Every few years, low oxygen levels in our local waters kill fish and other marine life. While efforts to curb pollution have helped manage the problem, climate change poses a new threat—as water heats up it can't hold as much oxygen. In this talk learn how we got here, how scientists study this phenomenon, and what the Sound can teach us about the future of the world's oceans.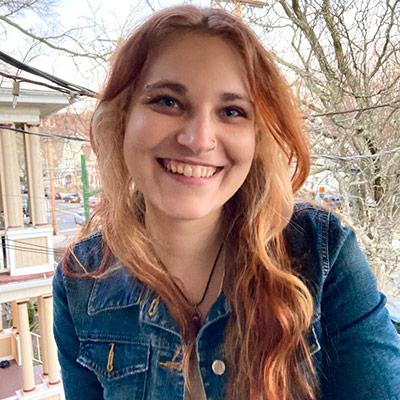 Are You Ready for This Jelly? How New Discoveries about Jellyfish Could Shape Our World
Lauren Mellenthin
For centuries humans have copied nature to solve problems and design new everyday products. This type of science has given us Velcro, swimsuits, and even trains! Among the most fascinating organisms we can learn from are jellyfish. These animals have inspired many technologies used in medicine, robotics, and engineering. In this talk learn about the importance of jellyfish and how studying them is leading to discoveries that could change our lives.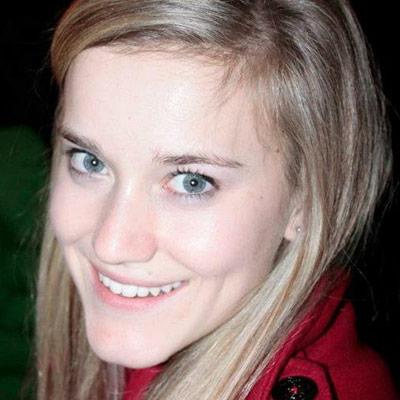 Life in Cold Blood: How Temperature Shapes the Lives of Reptiles and Amphibians in Your Own Backyard
Brooke Bodensteiner
In the winter we cover ourselves with blankets and wait for warmer weather. But what happens if you don't have a pile of blankets? Or you can't warm yourself from the inside out? That is the reality for most life on Earth. In reptiles and amphibians body temperature depends on external warmth. This talk looks to the reptiles and amphibians in our own Connecticut backyards for their amazing adaptations to the New England climate.
Upcoming Events
Yale Peabody Museum Speakers Bureau
Date & Time
Location
Topic/Speaker
Tuesday, April 19 @ 6:30 pm
Hamden Public Library
Hamden, CT
[+ Zoom]
Supporting Giants
Scott Carpenter
Thursday, April 28 @ 7:00 pm
Guilford Free Library
Guilford, CT
You Take My Breath Away
Brian Beaty
Tuesday, May 10 @ 6:30 pm
Hamden Public Library
Hamden, CT
[+ Zoom]
Scrapbooking with Plants in the 18th Century
Alicia Petersen
Thursday, May 26 @ 7:00 pm
Guilford Free Library
Guilford, CT
Are You Ready for This Jelly?
Lauren Mellenthin
Saturday, May 28 @ 7:00 pm
South Windsor Library
South Windsor, CT
[+ Zoom]
You Take My Breath Away
Brian Beaty
Tuesday, June 14 @ 6:30 pm
Hamden Public Library
Hamden, CT
[+ Zoom]
Are You Ready for This Jelly?
Lauren Mellenthin
Wednesday, June 15 @ 6:30 pm
North Haven Memorial Library
North Haven, CT
Are You Ready for This Jelly?
Lauren Mellenthin
Thursday, June 16 @ 6:30 pm
Tolland Public Library
Tolland, CT
[+ Zoom]
Are You Ready for This Jelly?
Lauren Mellenthin
Wednesday, June 29 @ 6:30 pm
Scranton Memorial Library
Madison, CT
Are You Ready for This Jelly?
Lauren Mellenthin
Tuesday, July 19 @ 6:30 pm
Blackstone Library
Branford, CT
Scrapbooking with Plants in the 18th Century
Alicia Petersen
Saturday, August 20 @ 2:00 pm
Blackstone Library
Branford, CT
When the Stars Align
Emma Louden
Tuesday, September 6 @ 6:30 pm
Hamden Public Library
Hamden, CT
[+ Zoom]
When the Stars Align
Emma Louden
Tuesday, October 4 @ 6:30 pm
Hamden Public Library
Hamden, CT
[+ Zoom]
How to X-ray a Planet
Yantao Luo