Join the Yale Peabody Museum, CT Department of Energy and Environmental Protection, and the New Haven Museum for the 27th Annual Dr. Martin Luther King Jr. Legacy of Social and Environmental Justice with two days of free, hybrid events open to all. Generously sponsored by Citizens.
Space is limited. Free registration is strongly recommended. Live ASL interpretation will be available for both programs.
Free parking is available in Yale Lot 22 at 260 Whitney Avenue.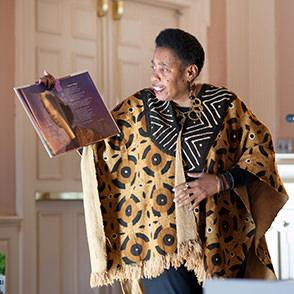 Family Storytelling and Dance at the New Haven Museum
New Haven Museum, 114 Whitney Avenue
The New Haven Museum and the Peabody are teaming up for an afternoon of inspiring family programs celebrating Dr. King's life and legacy. Storytellers Joy Donaldson, Waltrina Kirkland, and Clifton Graves will share stirring fables, anecdotes, and stories that honor King's work and testify to his impact on the justice movement.
Ms. Hanan's Dance and Beyond will present an interactive performance of cultural dance and drumming from the African diaspora and you'll discover kid-friendly activities throughout the Museum offered by our program partners, including the Connecticut Department of Energy and Environmental Protection (DEEP) and the Amistad Committee. And Peabody scientists will introduce attendees to fascinating specimens from our Paleobotany collection. 
 
Masks are required in the New Haven Museum and space is limited.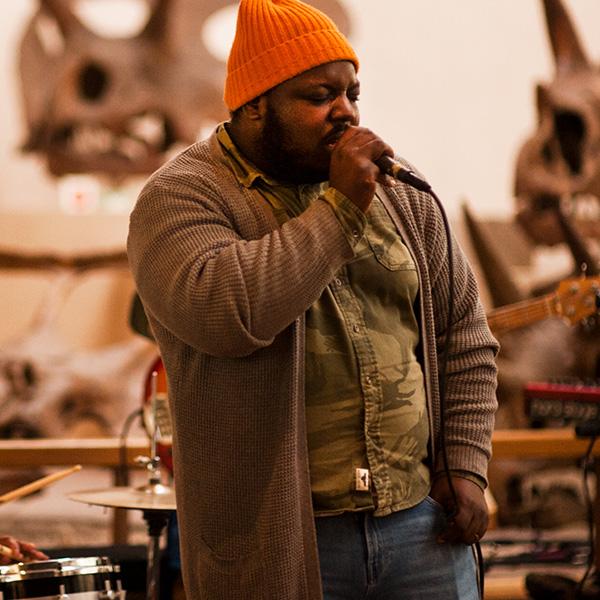 Z Experience Poetry Slam
Yale Science Building, O.C. Marsh Lecture Hall, 260 Whitney Avenue
Influential poet-performers Croilot and Ngoma emcee a packed slate of on-stage programs inside one of the largest auditoriums on Yale's campus. They'll kick things off with a high-energy group performance and a curated open mic. Those talented storytellers will be followed by a dazzling line-up of over a dozen renowned competition poets, including Ray Jane, Lyrical Faith, T'challa Williams, and Ameerah Shabazz-Bilal.
Held in honor of New Haven arts leader Zannette Lewis, this event is appropriate for adults and young adults with discretion of a parent or guardian. Attendees can also visit tables hosted by the National Council of Negro Women and New Haven African American Historical Society to hear from their members about the work they are doing in the community. Museum staff will be on hand to offer the latest information on the Peabody renovation and our friends at Sanctuary Kitchen will be there to serve snacks for purchase.
For current Yale University vaccination and mask requirements, please click here.
Presenting Corporate Sponsor:
With gratitude to Eli's Catering for their generous in-kind support of our staff and volunteers.